Elegant Hair Team Building Activities
In 2020, we ushered in the first team building activity for elegant hair. Have a picnic and play the games enjoy the view.

First of all, we chose the internet celebrity to check in on Wheat Island, a beautiful place like Jeju Island in South Korea and Santorini in Greece.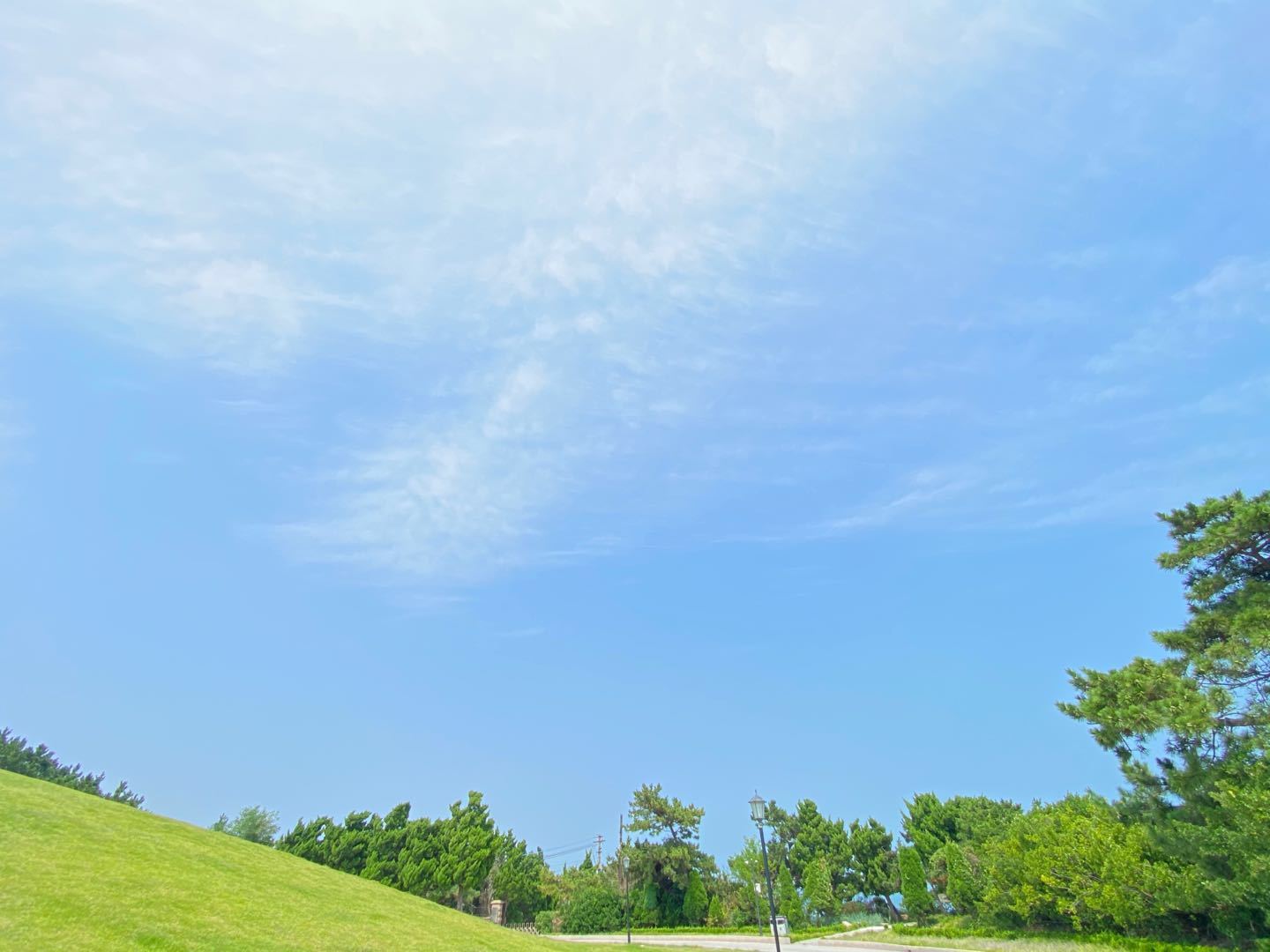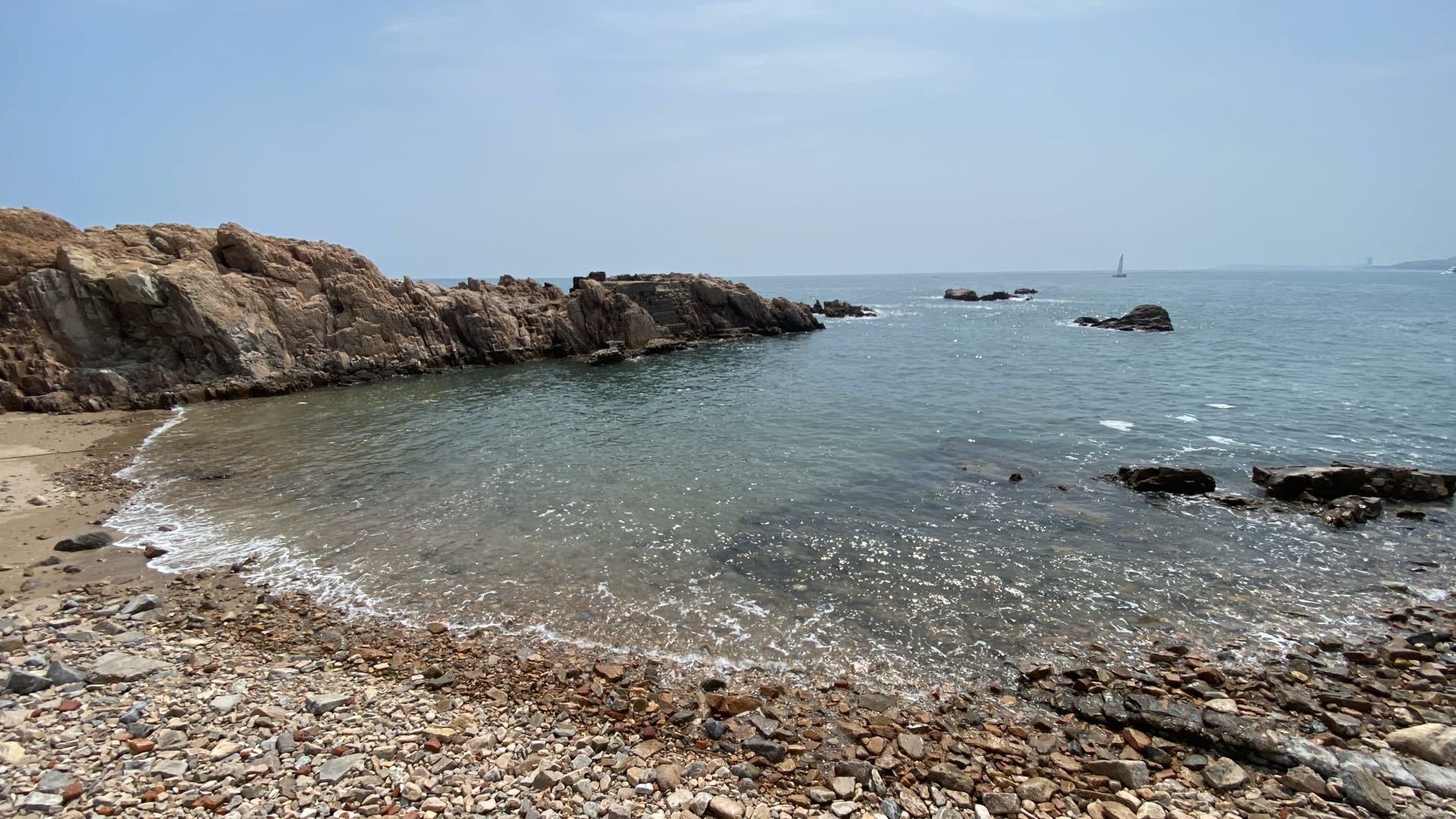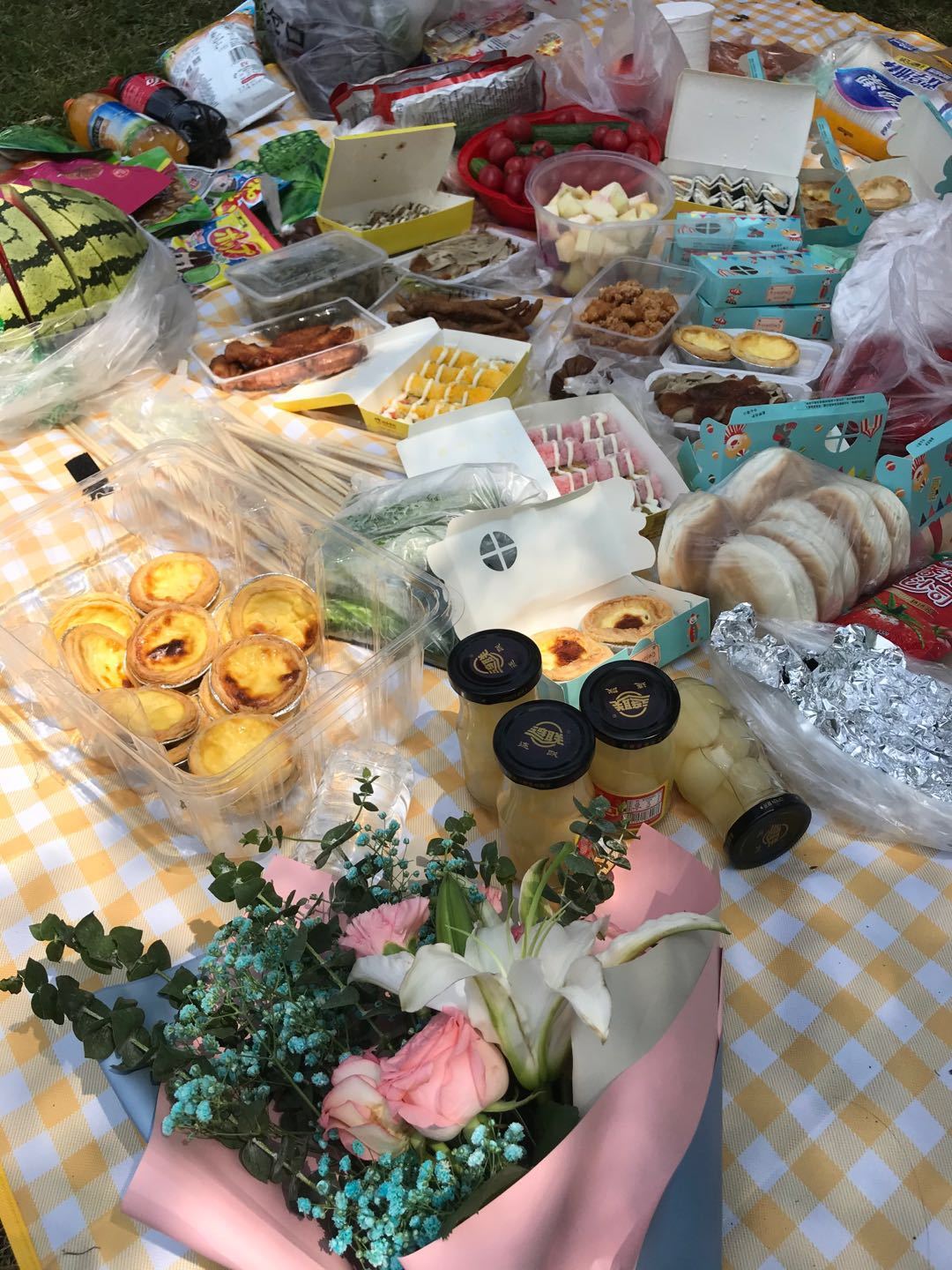 The corporate culture of elegant hair is free, comfortable and happy. Just like our wig, it's natural, light, relaxing and comfortable. After that, we started having a picnic. Every colleague brought his best dishes, including European bread, French roast duck, Portuguese egg tart, Japanese sushi, gourmet French fries, Chinese cold dishes, etc.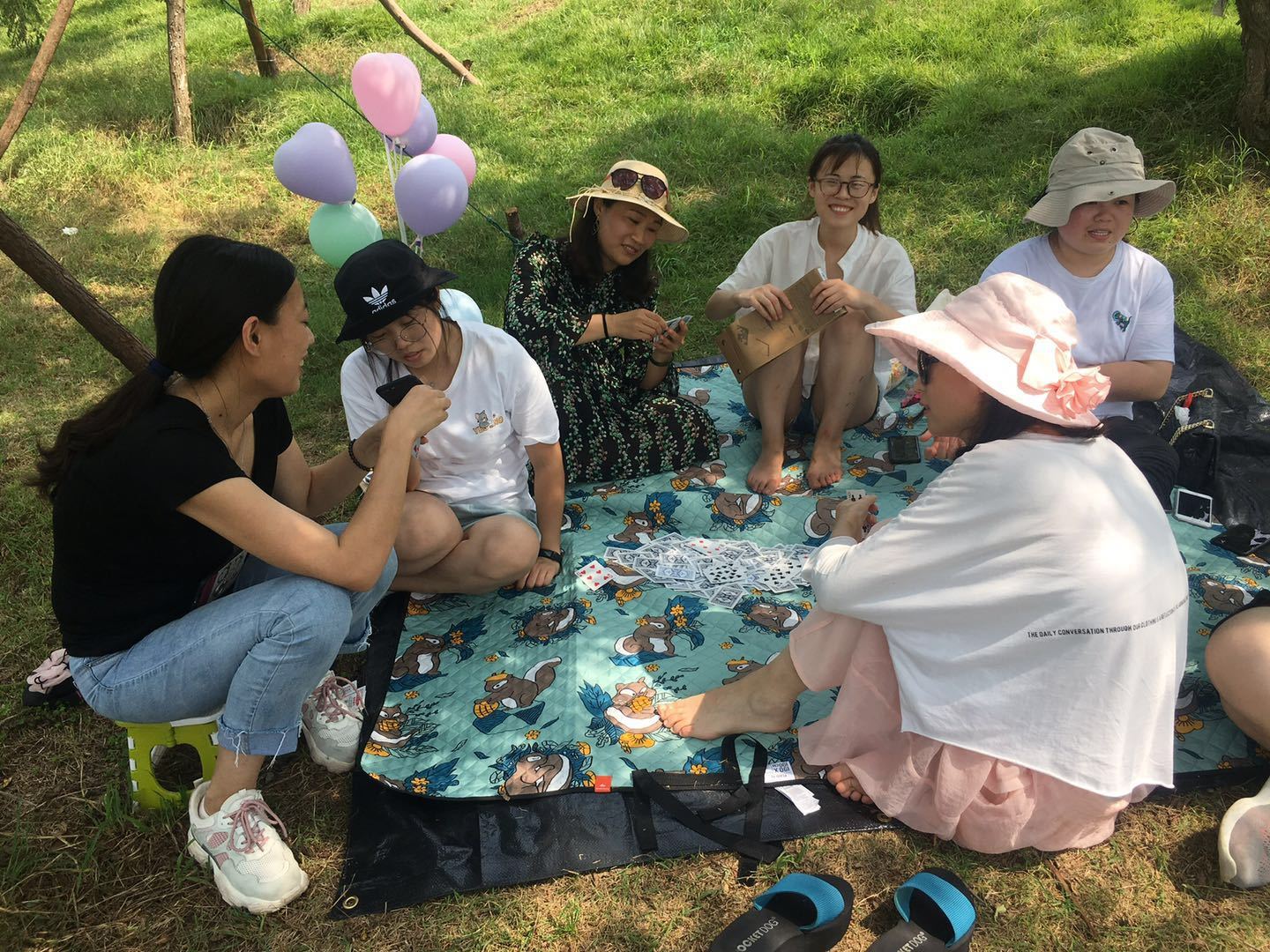 We love every country and the culture of every country. Culture is borderless and inclusive. We now also serve customers in about 180 countries around the world, and we are very grateful to customers for their trust and choice. Everyone had a great time. I hope that our friends from abroad will come to China, we will eat delicious food, make hair, walk in the ranks of fashion, and be young forever!
Weclome you to visit us !!! Elegant Hair Welcome you !!! We are waiting for you in Qingdao China !!!